BBQ Charcoal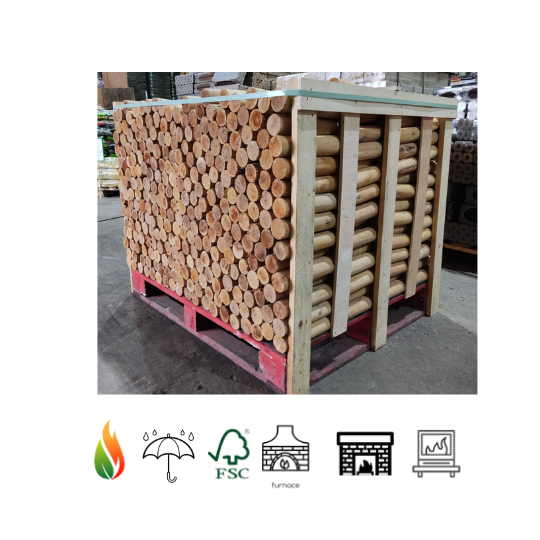 Firewood / Firewood - Hardwood firewood / BBQ Charcoal
BBQ, pizza oven, KD Birch firewood logs (no bark)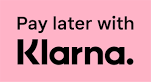 Birchwood fire sticks are perfect for any bbq or other type of fire. Great shape fire logs suitable for kindling or burning all day long. Perfect for creating the look beside the stove, or keeping your fireplace attractive when it's not in use. Selection of decorative kiln-dried hardwood logs in full rounds. Clean and aesthetically pleasing they are perfect for use in interior displays and fire surrounds. Both ends of the logs have been hand cut to a fine finish to show the lovely color and grain.
This firewood is simply amazing. It smells nice, it burns beautifully and it looks equally great in a fireplace, an open fire, a fire pit, or a pizza oven.
At HS solid fuels LTD we love firewood, but we decided to make ours better and different from anything created before. Introducing HS solid fuels Decorative Logs.
CLEAN:
Cleaned completely from bark: no nasty dust or waste coming from these while in storage and the cleanest burn possible.
BIRCH (for the perfect burn)
Core parts of birch trees with the highest density for maximizing 'fantastic burning time and temperature'.
QUALITY YOU EXPECT
Hand-polished to fit perfectly into your interior and to ensure the same size of each log.
THE PERFECT LOG?
We think so. Birch is the proven natural choice for the balance between a perfect flame and along-lasting burn. Natural humidity up to 15% to not overdry the wood and keep the natural characteristics of the wood. A unique smell you won't find anywhere else. Less ash and the cleanest burn possible.
| | |
| --- | --- |
| Composition | Harwood birch |
| Moisture content | <15% |
| Product Standard | FSC |
| Length: | 25cm |
| Diameter: | 4 - 8 cm |
Solid fuel Range
Browse by categories