Hardwood Briquettes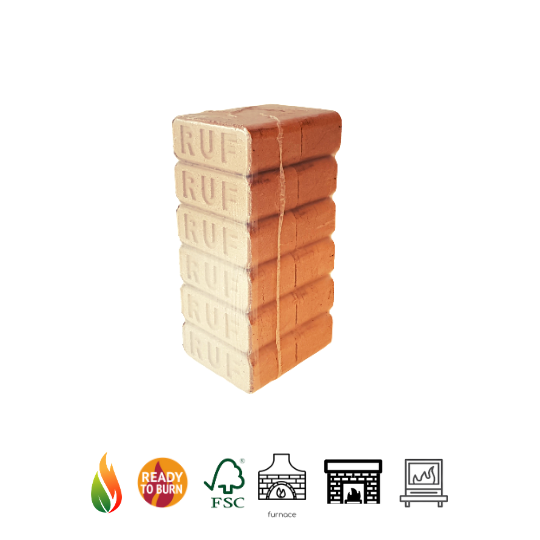 Briquettes / Briquettes - RUF Briquettes / Briquettes - Hardwood Briquettes
RUF Oak Premium briquettes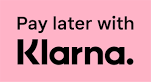 Approved for smokeless areas. These RUF oak Briquettes are our Premium product from a giant oak furniture manufacturer and the best product in the RUF briquettes market we ever stumbled across.
RUF Oak briquettes are made of pure oak sawdust and are 100% Eco friendly, compressed only with no glues, no adhesives or any other chemicals added. RUF Oak briquettes are suitable for all fireplaces and stoves. Briquettes are wrapped in plastic film, which allows easy transport and storage. RUF Oak is a top-of-the-range, super compressed hardwood briquette. They're made in the EU from pure oak sawdust and are one of the most densely compacted RUF blocks on market. These easy-to-use briquettes give out steady heat with a nice flame. RUF Oak is great for general burning and starting the fire. Handy size so they're excellent on a smaller stove or open fire, but still big enough for large stoves. Excellent quality, oak sawdust briquettes.
A minimum of three briquettes should be loaded at any given time. Because they burn much hotter than logs and expand slightly in the fire, it is important not to overload your firebox. Loading to about half the capacity is usually ideal, but try and see what works best for you.
To maximise performance, get the fire hot before turning down the airflow and refuelling as required.
- brick-shaped, with RUF embossing
- strong, non-shattering
- packaging - clean, strong, tightly covered with a thin film
| | |
| --- | --- |
| Calorific value |   18.97 KJ/Kg |
| Ash content |  <0.5% |
| Max moisture content | <6% |
| Product Standard | FSC/ Wood sure Ready to burn |
| Briquette block size | 150mm x 90mm x 65mm |
| Weight | 833g approx. |
| Pack | 12 blocks = 10kg |
| Burning time | up to 3h |
| Certification: | Wood sure Ready to burn: Certificate number WS483 |
Solid fuel Range
Browse by categories