Hardwood Heat Logs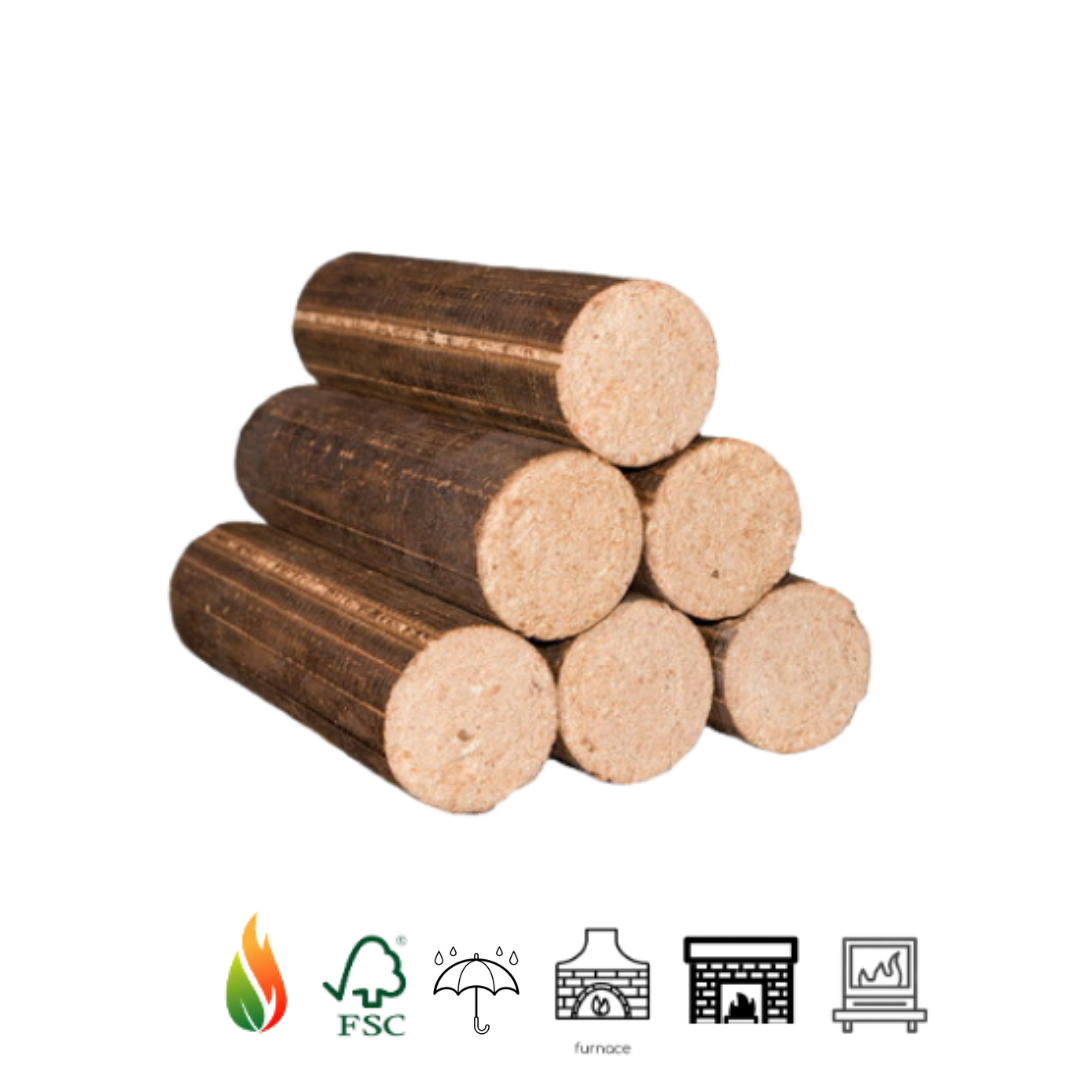 Heat logs / Heat logs - Hardwood Heat Logs
Nestro Oak smokeless Heat logs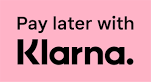 Approved for smokeless areas. Nestro oak heat logs burn much hotter than wood logs, with light expansion in the fire. They are 100% eco-friendly, made from virgin wood, manufactured by compression only, with no glue or chemicals used.
Nestro oak wood briquettes are ideal for all types of fireplaces, wood and multi-fuel stoves, and log boilers. These briquettes are recommended for open fires, larger wood stoves, and multi-fuel stoves due to their large size, but they can be broken into smaller pieces to suit any wood-burning stove. They are perfectly suited for lighting from the start, break them up into sections, put any kind of firelighter beneath, and away it goes. A minimum of two briquette should be loaded at any given time, nestro oak burn much hotter than traditional logs and expand slightly in the fire, it is important not to overload your fireplace or stove to avoid damage. Loading to about half the capacity is usually ideal, but try and see what works best for you. To maximize performance, get the fire hot before turning down the airflow and refuelling as required. Suitable for all sorts of fires.
These briquettes have reported longer burn time than most of our other products. In tests, they burned for approx. 1-1.5 hours and then glowed while releasing heat for over 3 hours, for a total heat release time of over 4 hours. They do expand when burning, so make sure to close the door of your stove properly and avoid overloading your firebox.
Made of 100% virgin oak hardwood;
Each briquette measures approximately 95 mm (3.5 in.) in diameter x 270 mm (11 in.) length;
Each 10kg bag contains 5 heat logs;
Full pallets of 96 packs delivered on pallets measuring 112 x 104 x 122cm; part pallets may be delivered on pallets sized 112 x 104, 120 x 100 or 120 x 80cm;
| | |
| --- | --- |
| Composition | 100% oak sawdust |
| Calorific value | 18.770 MJ/Kg |
| Max. ash content | <0.7% |
| Max moisture content | <7% |
| Log size | 270mm x 90mm |
| Weight | 10 kg aprox |
| Pack | 5 heat logs = 10kg |
| Product Standard: | FSC Ⓡ 100% |
| Burning time | 3h |
Solid fuel Range
Browse by categories